XanEdu, a custom publishing company working with the higher education and K-12 markets and a part of the Scholarus learning portfolio of companies, is delivering a webinar series focused on college campus First-Year Experience and College Success programs - why are they important, and what makes them successful.
With featured guest experts, the series addresses specific topics that can be an important part of First-Year Experience (FYE) programs such as Mental Health, Executive Functioning, Belonging, and more.
The interactive sessions will be applicable to both staff and faculty supporting these important programs. This series will feature Dr. Amy Baldwin, author of OpenStax College Success and College Success Concise, along with featured subject matter experts.
Full webinar descriptions, dates, learning objectives, and on-demand video links to past webinars can be found at: www.xanedu.com/fye-webinars
More: Read the Press Release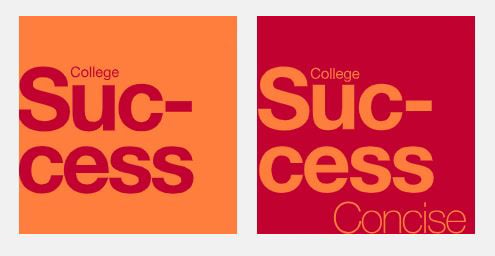 ABOUT XANEDU
XanEdu, Inc. is a provider of educational content and curriculum services for K-12 and higher education. XanEdu spreads the knowledge of innovative content ideas by offering custom development and fulfillment services across K-12 and Higher Education. Our experts partner with educators on each unique project to build and deliver engaging print and digital custom solutions and courseware content that addresses curriculum gaps and key initiatives for K-12 and Higher Education leaders while maintaining our commitment to affordability and accessibility for all learners. XanEdu is part of the Scholarus Learning portfolio of companies headquartered in Livonia, MI. Visit www.xanedu.com or write HigherEd@xanedu.com to learn more.
ABOUT SCHOLARUS LEARNING
Scholarus Learning is a portfolio of companies serving the K-12 and higher education markets. Scholarus offers educators an industry-leading range of products and services in key areas of instructional systems design and school improvement consulting, surveys and diagnostics, content customization, and publishing and distribution. The Scholarus Learning portfolio includes XanEdu, Education Elements, Tripod and PLC Associates. Together, Scholarus companies serve more than 1,700 schools in over 350 districts along with thousands of colleges and universities in all 50 states. Our products and services impact more than 4 million students each year. For more information, please visit www.scholarus.com.