Put Your District Fully in the Driver's Seat
XanEdu's Custom Content will put your district fully in the driver's seat, working with you to create custom curriculum materials that meet the specific needs of your students. We listen and propose a solution to match your needs, vision, and budget. We supply the content and design experts to develop content, procure copyright permissions, design the layout, print, and ship you the physical books and materials. Saving you hundreds, if not thousands of hours.
Follow spotlights on three common challenges:
Need for affordable curriculum
Addressing state & local mandates
Improving reading comprehension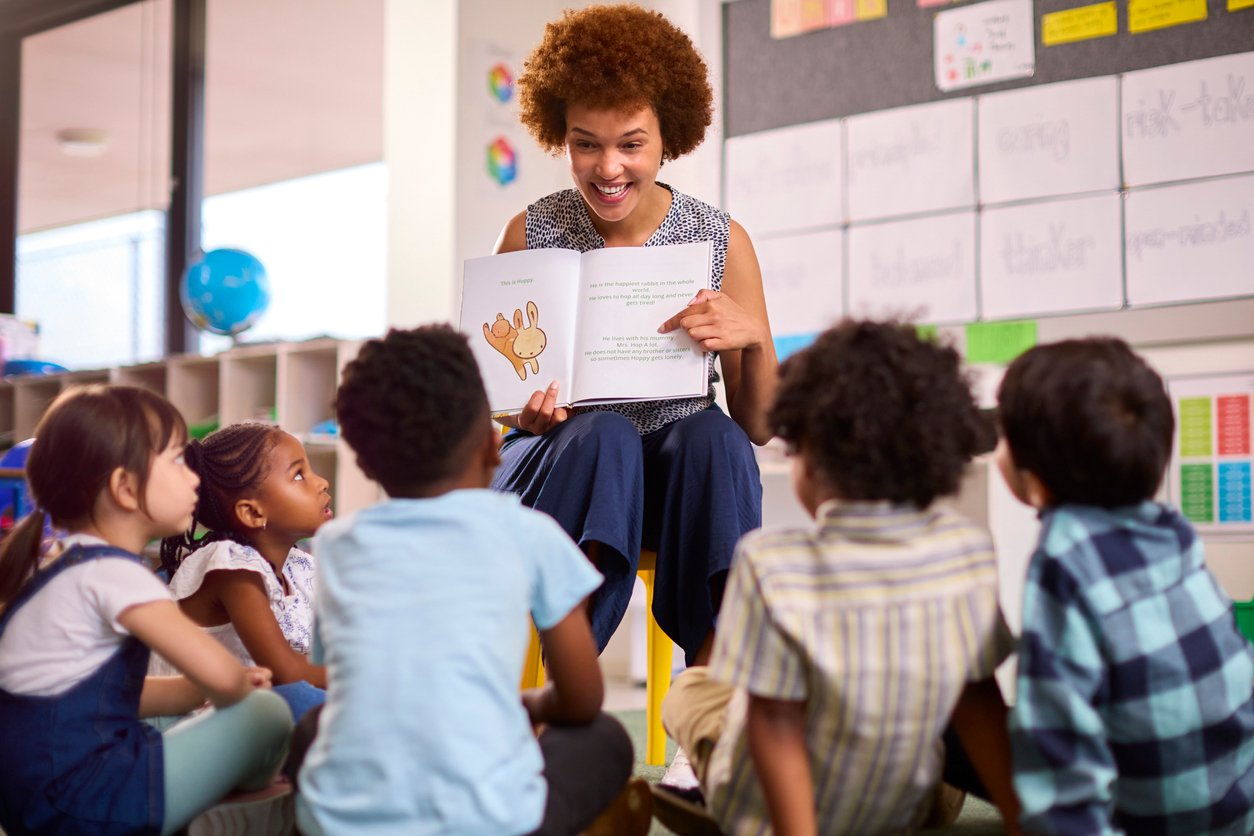 Our full suite of
curriculum services

meets your district's specific needs

View more, by selecting our services on the left
Content development
Copyright compliance
Design and production
Fulfillment and distribution
Project management
Content development
Content development
XanEdu's team of curriculum experts work with each client, understanding their unique needs, and filling content gaps that are aligned to their existing materials. We focus on primary sources to ensure neutrality while providing districts with valuable tools, unique assets, and localized content.
Our highly qualified team works with you to develop the precise content you need for your students.
Our content development services include:
Address gaps in current curriculum
Scope and sequence development
Content sourcing and writing (assessments, lesson plans, articles, etc.)
Leveling for readability
Crosswalk creation
Content audits
Alignment to standards
Copyright compliance
Copyright compliance
Your assigned XanEdu project lead and permissions editor will assess your chosen content for the likelihood of permission to use. These team members lead the permissions charge from start to finish, keeping you fully informed of licensing request statuses, only licensing the content you want, and providing you with ongoing support for the duration of the license.
Our copyright permissions management services include:
Content audits to determine copyright needs
Rightsholder research
Communication and negotiation with rightsholders
Royalty, contract, and database management
Design and production
Design and production
Our design team specializes in creating custom books featuring unique, engaging designs.
Standard design, format, and layout services can be supplemented with branded features like covers or note-taking areas, as well as additional services like editing, copywriting, proofreading, and scanning original documents.
Speak to an expert
Our design, formatting, and layout services include:
Storyboarding
Prototype development
Instructional design
Pagination
Custom illustrations
Fulfillment and distribution
Fulfillment and distribution
XanEdu creates custom materials in print and digital formats, and handles the fulfillment and distribution from start to finish.
Our digital custom books are viewable with XanEdu's secure, interactive digital reader. For print, our team will work with you to select the binding option, trim size, paper weight, and cover weight that aligns with your budget.
Speak to an expert
Our fulfillment and distribution services include:
Offset or digital print manufacturing
Materials and specifications consultation
Warehousing and pick and pack fulfillment
Direct-to-consumer drop shipping
Custom online storefronts
Detailed reporting (order tracking, storefront demand, inventory, etc.)
Project management
Project management
XanEdu is committed to partnering with you to create engaging, compliant, budget-friendly materials. You control the content, quality, and cost of your custom materials, while your XanEdu team manages each step of your project.
Speak to an expert
Our project management services include:
Customized workflow development
Budget tracking
Program management with dedicated production coordinators
Schedule management and implementation
Project planning, documentation, and status reporting