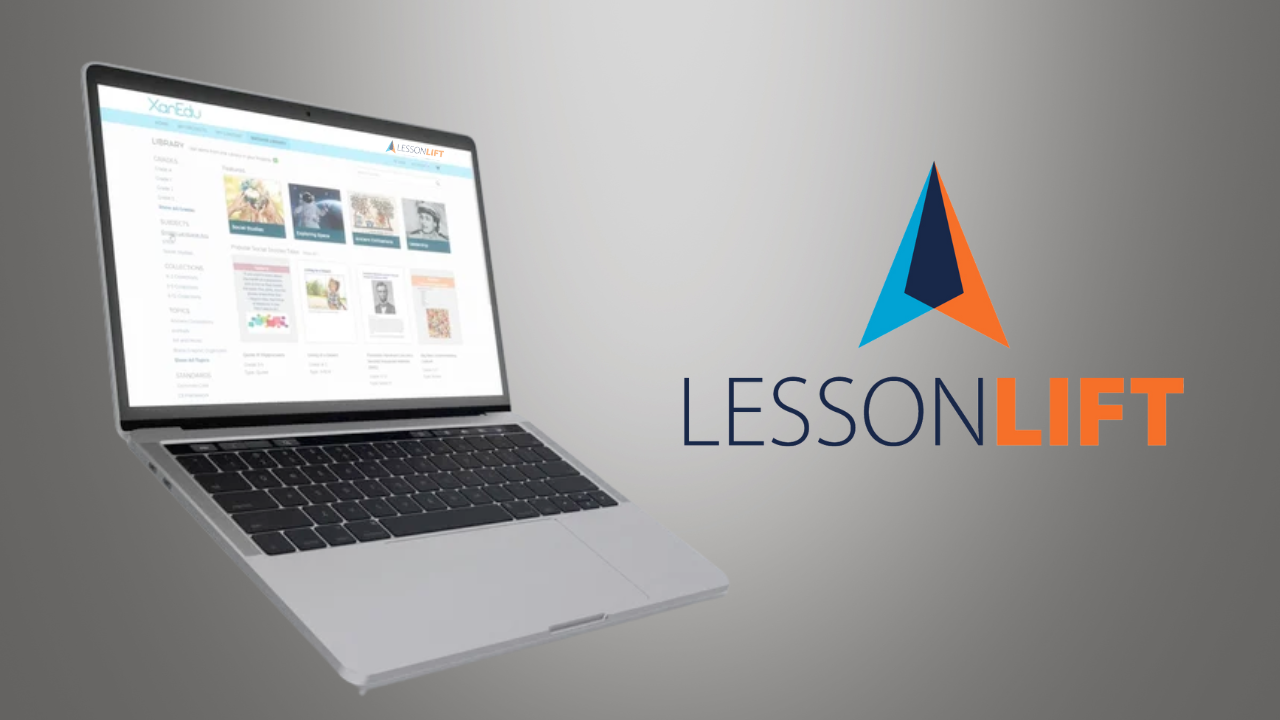 Fill gaps in core instruction with supplemental curriculum materials
LessonLift combines high-quality, curated content with tools that enable educators to augment and customize existing lessons to better meet the needs of their particular district, school, or classroom.
High-quality content
LessonLift's collections of standards-aligned ELA, Social Studies, and Science content support a vast array of classroom topics. Plus, the grade-appropriate, varied types of content are selected from hard-to-find primary source artifacts, with synopses and guiding questions created by our curriculum team.
In many cases, content is newly created, so you likely won't find them in your current materials. This unique content is ideal for:
Building background knowledge, developing critical thinking skills, and promoting reading comprehension with thousands of text sets, images, and primary sources
Showcasing diverse and unheard perspectives, stories, and events
Providing real-world and cross-curricular connections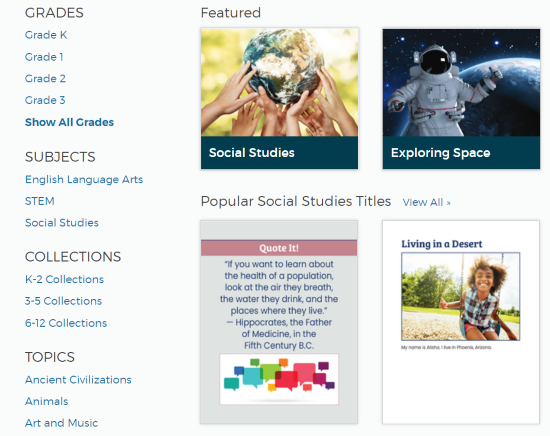 Lesson Lift = Easy DIY materials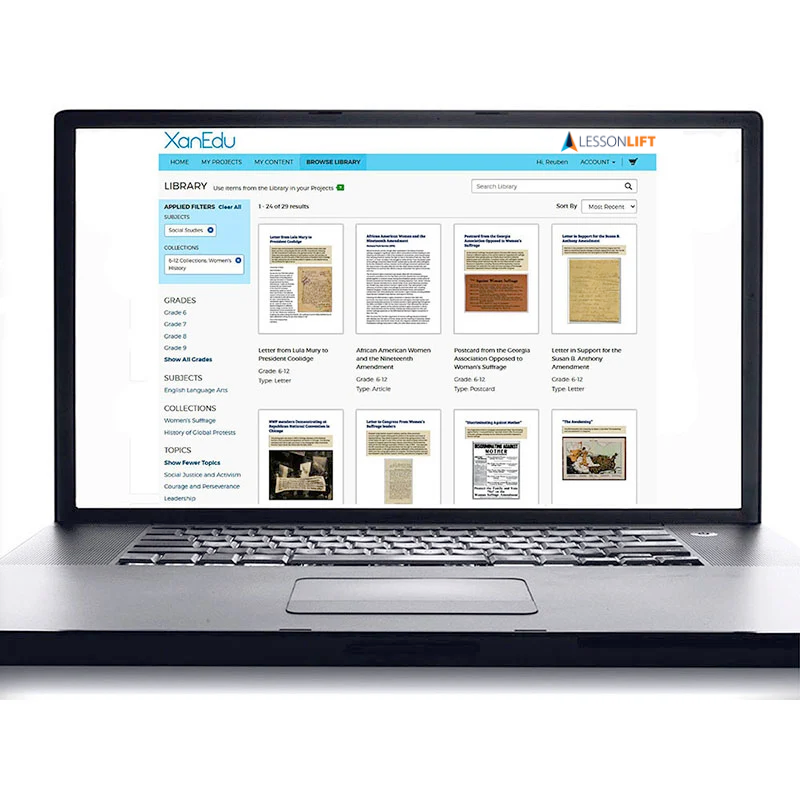 Step 1
Choose from hundreds of curated, topical, ready-to-go collections — or assemble your own using individual pieces of content.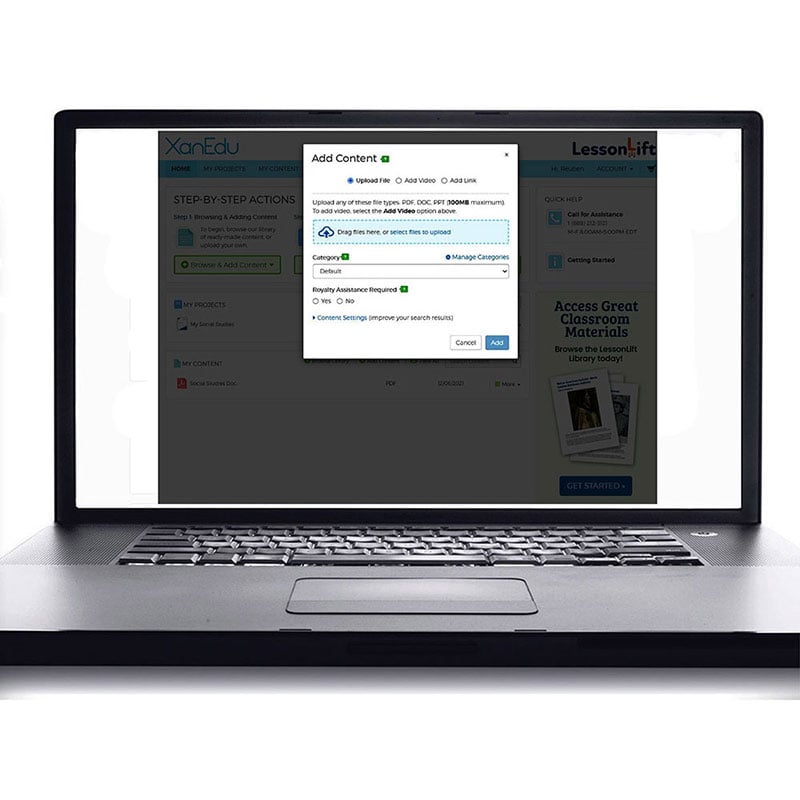 Step 2
Make your books district-, school-, or classroom-specific by integrating your own content.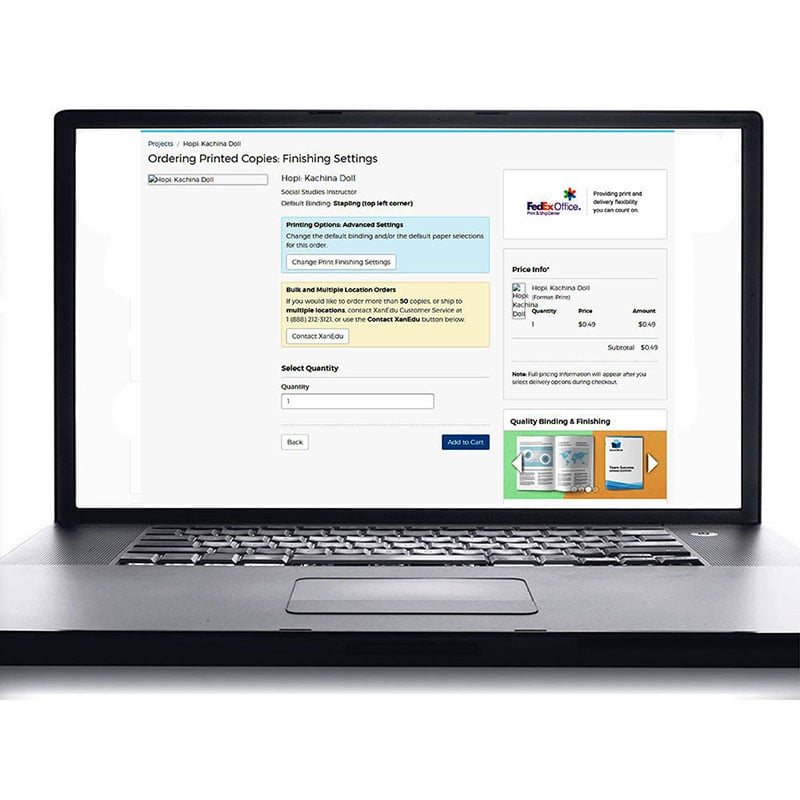 Step 3
Print your materials, Create unlimited instant eBooks, or both!
LessonLift Collections
Choose from individual assets or pre-packaged collections, all designed to bring supplemental, engaging content to commonly-taught topics.