Custom Books and other course materials
XanEdu can help you design the perfect solution to fit your course. You'll no longer be tied to nationally-published resources that don't match your objectives. In addition to your own materials, your custom book or lab manual can include reprinted materials from a variety of sources – articles from professional journals, popular magazines, as well as excerpts and illustrations from books or other documents.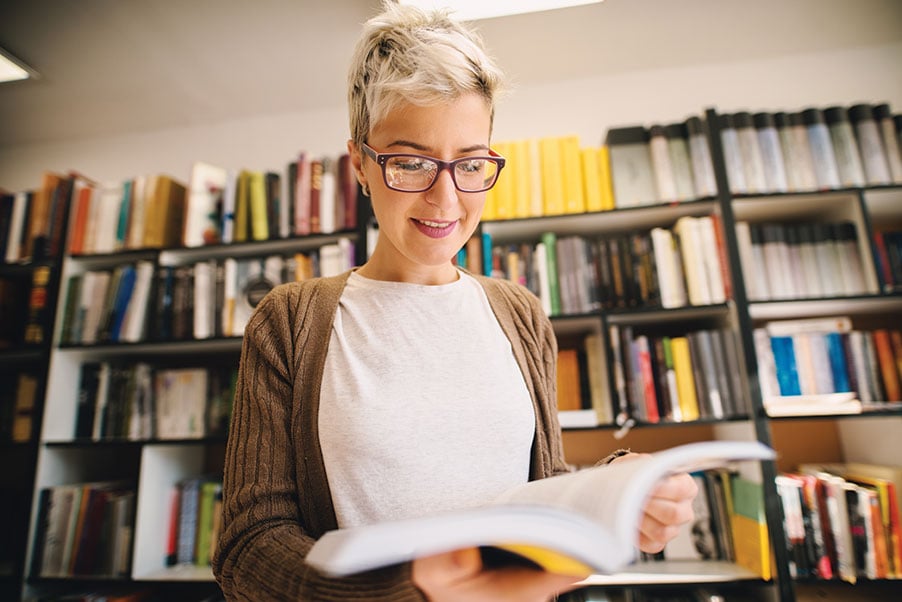 XanEdu's editorial team can help you turn this material into an affordable custom title. Whatever your custom book requirements, we provide editorial and production services to ensure the finished project meets your needs.
Editorial services available:
Copyright research, clearance and royalty payment management

Content development and research

Custom cover design

Pagination, typesetting, table of contents, title page, and acknowledgements

ISBN assignment

Formatting and proofreading all original and reprinted material

OCR scanning

Printing and binding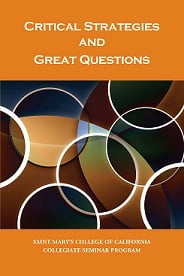 Make Your Book an e-Book
75% of students prefer print plus digital course materials. Deliver your custom textbook on the award-winning myXanEdu digital platform. Students can highlight, take notes, collaborate with peers and instructors, and can take their book along with them wherever they go.
View our Online Catalog
Click here to view examples of XanEdu's custom books for a variety of disciplines.
Get Started
Contact us
to learn more or to inquire about placing an order.