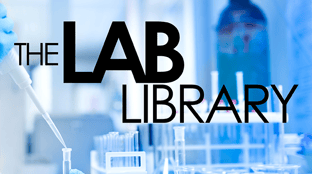 Introducing The Lab Library, an online community of and for faculty from across the country, collaborating to lower the cost of Lab Manuals. This is where science faculty build low-cost Lab Manuals that work best for their classroom and laboratory.
Create your account to build a Lab Manual specific to your class goals. The Lab Library helps you and other faculty members choose and assemble the right labs for your class – make your labs, your way, based on your needs. Why go off-the-shelf when choosing your Lab Manual?
Simple to build, simple to order. See how easy it is by signing in and getting started now.
Contact us for more information!