We offer custom development and fulfillment services across higher education
We offer custom development and fulfillment services across higher education
Affordability solutions
Bookstore services
Library services
Custom book services
Coursepacks
Copyright clearance services
Affordability solutions
Bookstore services
Library services
Custom book services
Coursepacks
Copyright clearance services
Campus bookstores: Quick tips for success in a changing world
In an ever-changing landscape of affordability initiatives, increases in digital content, new student expectations, and alternative learning environments, how can campus bookstores evolve?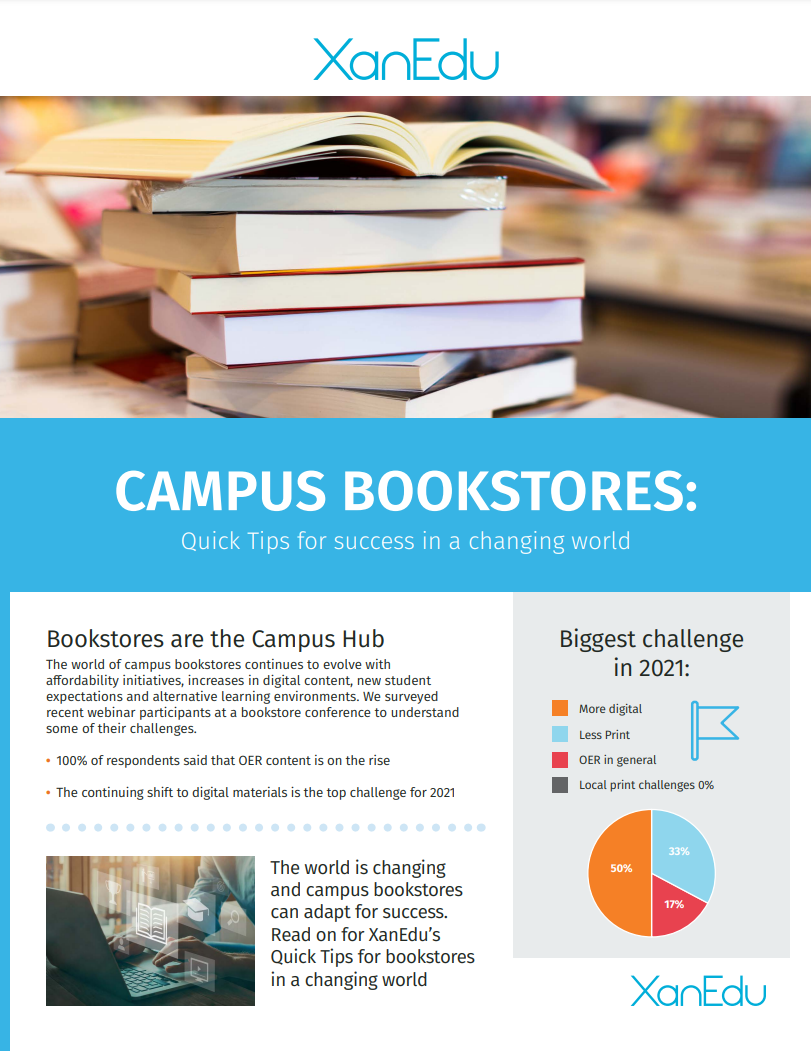 Why work with XanEdu?
Our higher education products and services touch the lives of more than two million students each year. We are:
Custom content experts
Campus bookstore advocates
Committed to student affordability
Full-service and customer-oriented
The preferred print partner of several higher education publishers and content creators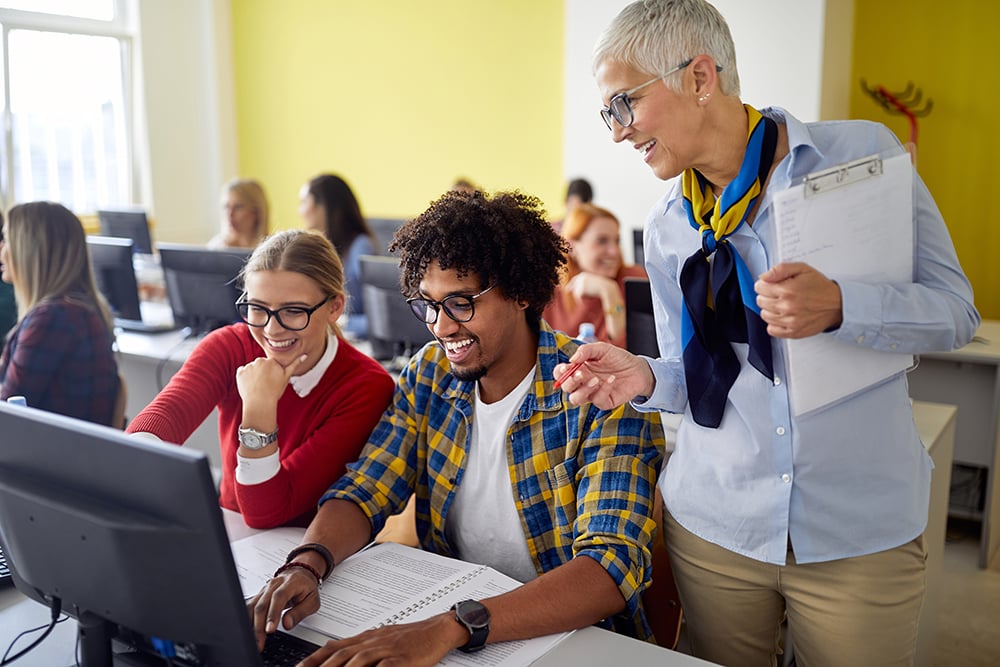 Ready to learn more?
Connect with our team to explore how our campus solutions can support your college or university's faculty, bookstore, library, and students.